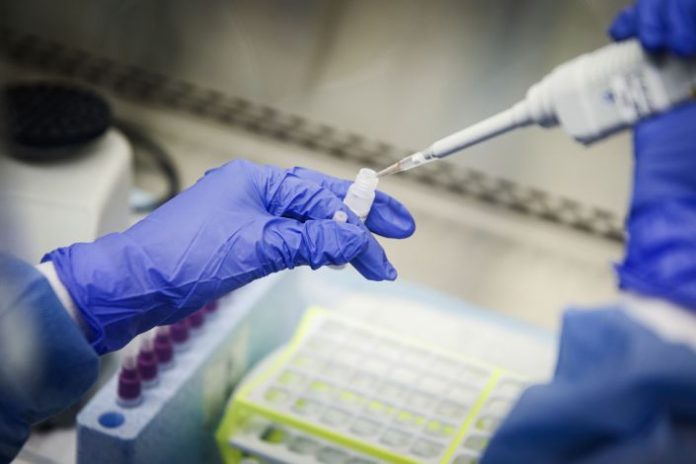 Authorities in Greater Manchester have vowed to crack down on pubs, restaurants and supermarkets continually flouting Covid-19 regulations.
Targeted enforcement will take place at establishments where social distancing is not taking place and customers are not wearing face coverings.
New lockdown restrictions were introduced in the region from midnight on July 31, as well as other parts of northern England, following a spike in Covid-19 cases. It led to Greater Manchester Police's busiest weekend for coronavirus-related calls in nine weeks with reports of more than 750 illegal gatherings.
– Face mask found in McDonald's chicken nuggets
A six-year-old girl nearly choked on a piece of blue surgical face mask that was "cooked into" her McDonald's chicken nugget, a mother has claimed.
Laura Arber, 32, bought the takeaway from the Aldershot branch of the fast-food chain on Tuesday.
She said her daughter began to choke on the McNugget as they ate the meal at home.