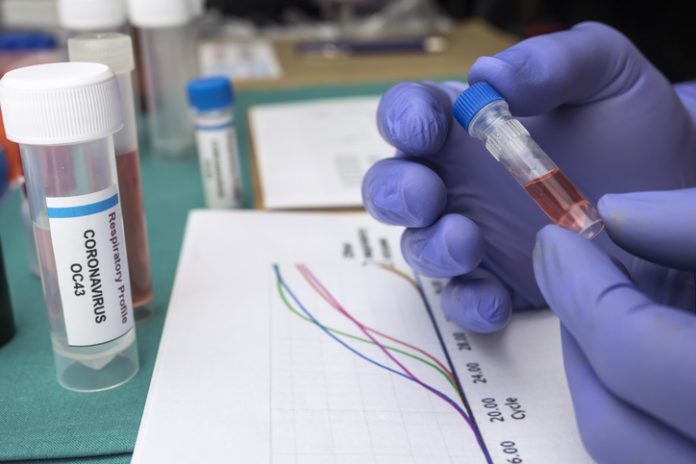 CORONAVIRUS deaths have hit 51,304 after 376 more fatalities were recorded in the past 24 hours.
Cases have increased by 27,301 – with a total of 1,317,496 Brits now infected by the bug.
The rise in infections is larger than last Friday's increase of 23,287, while the number of fatalities is also up from 355.
Scotland today recorded 1,357 cases, with their total number of infections passed 79,000. Another 56 deaths were tragically recorded.
It comes after Wales recorded a further 797 cases of coronavirus, bringing the total number of confirmed cases to 63,948.
Public Health Wales reported another 29 deaths, taking the total in Wales since the start of the pandemic to 2,171.
Meanwhile Northern Ireland recorded 607 new cases bringing the total to 45,848.
– People in lowest-paid jobs twice as likely to die from COVID-19, says report
A report from an independent group of scientists has found the most deprived areas in England have a COVID-19 mortality rate more than twice as high as the most affluent areas.
People in the lowest-paid jobs were twice as likely as those in higher paid jobs (such as professionals and business leaders) to die from coronavirus, according to the Independent SAGE report.
The group has called for the Test and Trace system to be improved and for people on lower incomes to be given more support to prevent further health inequalities.
– London mayor says 'lessons must be learned' after 'devastating' deaths of healthcare workers
Mayor of London Sadiq Khan has said it was "devastating" to hear more than 200 healthcare workers have been named following their deaths after contracting COVID-19.
PA news agency confirmed the names of the 200 NHS workers who died after contracting COVID-19 since 11 March.
"My heart goes out to all of their family, friends and colleagues," Mr Khan said.
"I fear that the number who have lost their lives is much higher than this, and that those from black, Asian and minority ethnic backgrounds have been disproportionately affected.
"We owe them all a great deal of gratitude for their selfless dedication, but lessons must be learned so that our health and care staff are given all the support they need so that they can safely do their vital work to protect Londoners."