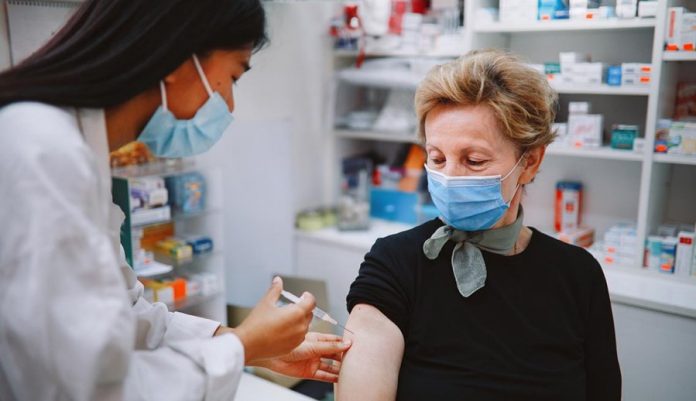 A look at how to get the vaccine in Georgia and South Carolina, who is eligible, and also the latest numbers for how many people have been vaccinated in the states.
Wondering where you can make an appointment for the COVID-19 vaccine in Georgia and South Carolina? You're not alone.
WHERE CAN I GET IT?
Regardless of which state you're in, try your medical professionals first: your local health department, local hospitals and pharmacies like Walgreens and CVS.
But also keep an eye out for grocery stores and department stores that are offering the vaccine.
Publix
Currently, all the appointments are already booked at Publix but click here for future availability.
Walmart have helped with vaccine distribution in the area.
In Southwest Georgia, the vaccine for those in Phase 1A will be at Walmart Supercenter in Albany, 262 Cordele Rd., and the Walmart Supercenter in Adel, 351 Alabama Rd., soon.