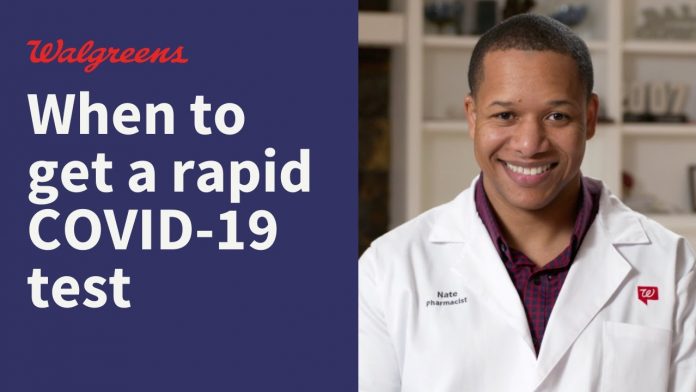 Vermont residents between ages 16 and 18 will be able to register for a COVID-19 vaccine beginning Saturday, two days ahead of schedule, according to Gov. Phil Scott.
During a twice-weekly press briefing Friday, Scott said the change is aimed to allow high school students to sign up for the Pfizer vaccine — the only one approved for teenagers younger than 18 years old. The governor added that the change will give students an opportunity to "possibly enjoy the end of the school year in a much more normal way."
Vermonters can also register for a vaccine through a pharmacy, including Kinney Drugs, CVS, Walgreens or Northfield Pharmacy. Those programs are separate from going through the state system. Registration information for the pharmacies can be found on their websites:
Anyone younger than 18 years old will be required to have a parent or guardian give their permission during the registration process.
Department of Health data shows the milestone was reached Wednesday. More than 268,000 residents have received at least one dose of a COVID-19 vaccine thus far — more than 178,000 of which have "completed" the vaccination process.