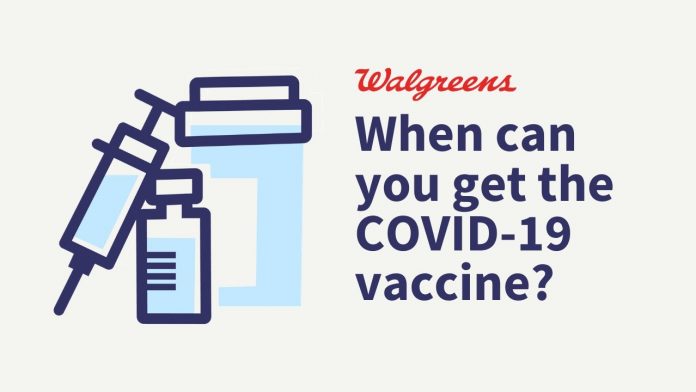 Roughly 148 million COVID-19 vaccines have been administered in the country so far — that's nearly half of the US population. However, that leaves over 100 million people still waiting for a chance to get vaccinated. President Biden recently announced that all states should open up vaccine eligibility to all adults by May 1, which means that everyone who wants the COVID-19 vaccine can schedule an appointment very soon. But for people who are currently eligible, figuring out how to get a shot, where to get it and setting up an appointment is an uphill battle.
How do I schedule an appointment at Walgreens?
Eligible residents who want to be vaccinated at Walgreens can schedule an appointment online or by calling 1-800-925-4733. The company says vaccinations are now offered at select pharmacies but are expected to be available at more than 9,000 locations in the spring as eligibility expansion continues.
Which vaccine does Walgreens have?
Walgreens health experts say they have been receiving weekly allotments of the FDA-approved Pfizer and Moderna vaccines. They also expect to begin receiving and administering the Johnson & Johnson vaccine in March.