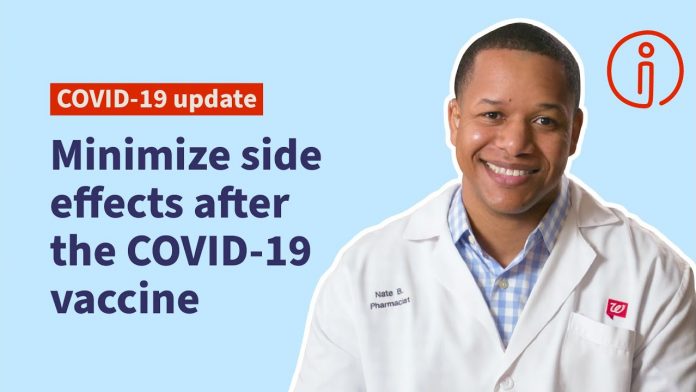 With Wednesday's announcement by the Centers for Disease Control that 12- through 15-year-old adolescents can begin receiving the Pfizer-BioNTech COVID-19 vaccine immediately, Walgreens has begun offering it.
The Deerfield-based company said same-day appointments are available either online, through the company's mobile app, over the phone or at a Walgreens store (walk-in), up to 30 minutes prior to the desired appointment time, starting Thursday.
Gov. J. B. Pritzker and the Illinois Department of Public Health confirmed the entire state will move into the Bridge Phase of the Restore Illinois reopening plan Friday. The Bridge Phase is the final step before the full reopening of Phase 5.
Under Bridge Phase, there are expanded capacity limits for businesses, dining, offices, events, conferences and gatherings, according to a news release. Barring any significant reversals in key COVID-19 statewide indicators, including increasing hospitalizations, Illinois could enter Phase 5 as soon as June 11.
The state will continue to follow Centers for Disease Control and Prevention guidance on mask-wearing in Phase 5.
"Illinoisans have worked so hard over the past year and a half to keep their families and neighbors safe, and reaching Bridge Phase means that we're closer than ever to a return to normalcy," Pritzker said. "To keep up this progress, I urge every eligible Illinoisan — now including 12 to 15-year-olds — to get vaccinated as soon as possible."
Those seeking a vaccination for children in this age group can schedule an appointment at Walgreens by visiting Walgreens.com/ScheduleVaccine.