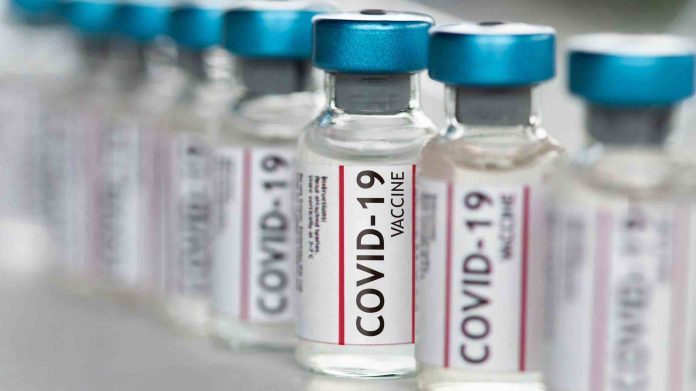 No vaccine appointment? No problem. As eligibility has increased and immunization rates have slowed, retail giants and pharmacies across Florida and the U.S. are rolling out new walk-in initiatives to get residents inoculated.
Participating retailers include Publix, CVS, Walgreens, Sam's Club, Winn-Dixie and Walmart. Those interested in receiving a COVID-19 vaccine can walk in without scheduling an appointment.
Walk-in appointments are subject to vaccine availability. Customers should check with their local stores to make sure they have supplies on hand on any given day.
Customers who are looking to secure specific time slots or appointments are still encouraged to schedule them. Stores are continuing to offer appointments on their websites and online portals.
Who is eligible to receive a vaccine?
People 16 and older are eligible to receive the Pfizer vaccine, and those 18 and older are eligible to receive the Moderna and Johnson & Johnson vaccine.
Young people between 12 and 15 years old may soon be eligible for the COVID-19 vaccine. The FDA authorized the vaccine Monday, allowing the Pfizer-BioNTech shots to be given to 12- to 15-year-olds for the first time, but the Centers for Disease Control and Prevention also need to sign off.