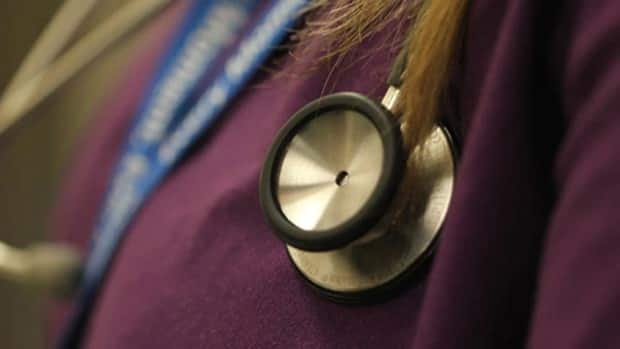 [ad_1]

Ontario's doctors, who have been without a physician services agreement for four years, are expected to return to the bargaining table next month.
The Ontario Medical Association says it agreed to resume negotiations after the incoming Progressive Conservative government reached out last week.
The group, which has about 44,000 members, says days that were scheduled for arbitration in early July will now be used for negotiation.
The association says each side still has the option to re-trigger arbitration, but notes the move is a "welcome change" in the tone of discussions surrounding the physician services agreement.
Last summer, the association's members voted 65 per cent in favour of a deal that sends contract disputes with the government to binding arbitration.
Under the deal, there must first be an effort at negotiation, and if an agreement isn't reached, then the parties try mediation before moving on to binding arbitration.
Premier-designate Doug Ford's office did not immediately respond to a request for comment. 
Some members of Concerned Ontario Doctors, pictured here, at a news conference in Toronto in April. The group said the Liberal government under Kathleen Wynne created a crisis in health care through years of neglect and mismanagement. (CBC)
[ad_2]