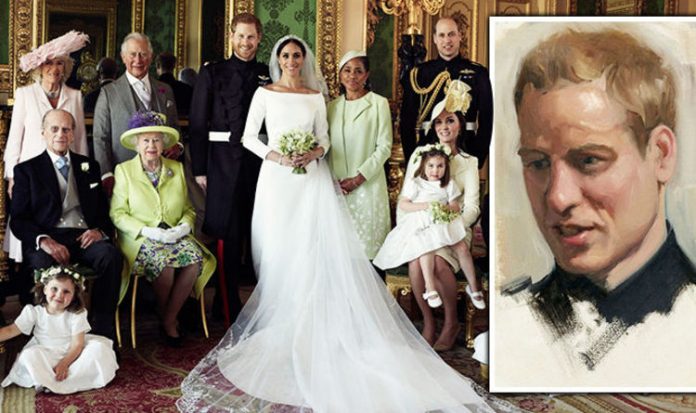 [ad_1]

There will be sketches of Queen Mother, Prince Philip, and Charles' sons Prince William and Prince Harry.
The family portraits are from Charles' personal art collection.
The sketches will be part of more than 100 works of art displayed in the Prince & Patron exhibition.
In a message for visitors at the palace, Prince Charles says: "I acquired it from the artist as I felt it brilliantly captured her likeness and, above all, reminds me of the essence of her personality.
"I admire it often when in residence at Clarence House."
The Prince of Wales has also chosen artworks from the Royal Collection.
These were all produced by artists who are supported by three charities the Prince of Wales works with.
The portraits include a pencil sketch of Prince Philip by Bryan Organ which has never been seen before.
A spectacular sketch of the Queen Mother wearing Queen Victoria's diamond jubilee brooch will also be shown.
This amazing portrait was drawn by Michael Noakes, who sadly passed away this year.
There will also be oil sketches of Prince William and Prince Harry in their "blues and royals" household cavalry regimental uniform.
This was painted by Nicky Philipps who rose to prominence in the 2000s as a contemporary portraitist.
They are also going on public display for the first time ever.
The pair usually hangs in Prince Charle's private residence.
The exhibition can be visited at Buckingham Palace from July 21 to September 30.
You can see the portraits as part of a visit to the summer opening of the staterooms.
[ad_2]