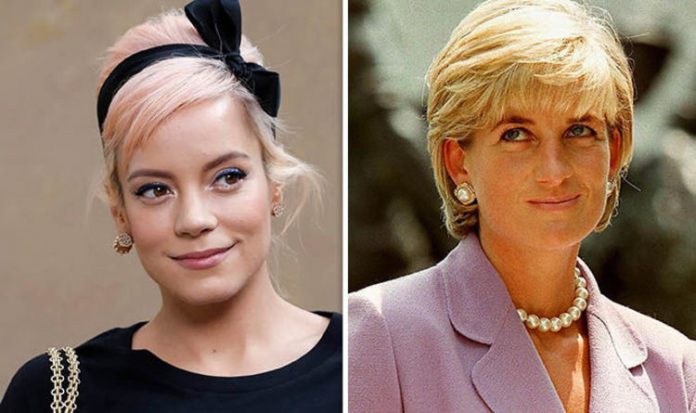 [ad_1]

Not even the Princess of Wales' innate talent to work with children may have prepared her for the heartbreaking revelation made by Alfie, when they met at the premiere of his mother Alison Owen's film Hear My Song in 1991.
The siblings' role was to welcome the royal with gifts and curtsies.
But Alfie, who entered the global limelight as an actor playing the role of Theon Greyjoy in Game of Thrones, carried out his role with tears running down his face.
Lily, who was six-years-old at the…
[ad_2]

Read More