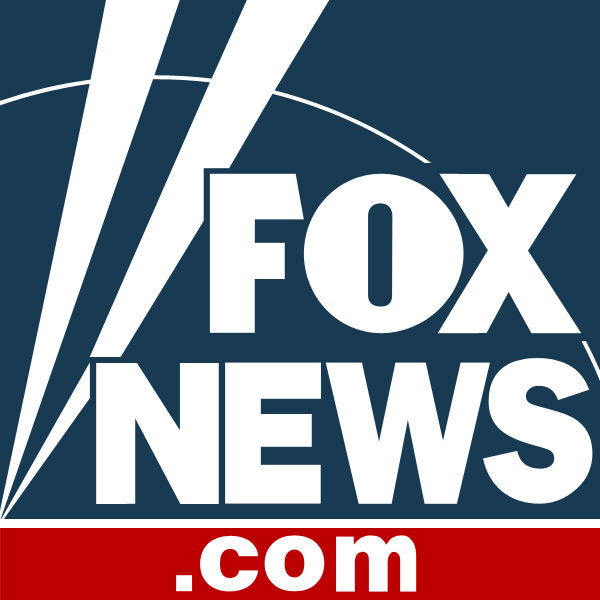 [ad_1]

BUSAN, South Korea –  U.S. naval commanders have reiterated Washington's "ironclad" commitment to defend South Korea against North Korean threats as an American nuclear-powered aircraft carrier visited a South Korean port following a joint naval drill.
Rear Admiral Brad Cooper, commander of Naval Forces Korea, said aboard the USS Ronald Reagan on Saturday that the drills enhanced the allies' ability to coordinate combine operations.
The five-day drills that ended Friday involved fighter jets, helicopters and 40 naval ships and submarines from the countries.
North Korea has accelerated its nuclear weapons and missile tests in recent months and also flew ballistic missiles over Japan.
The drills came ahead of President Donald Trump's first official visit to Asia next month that's likely to be overshadowed by tensions with North Korea.
[ad_2]

Read-Full-Article