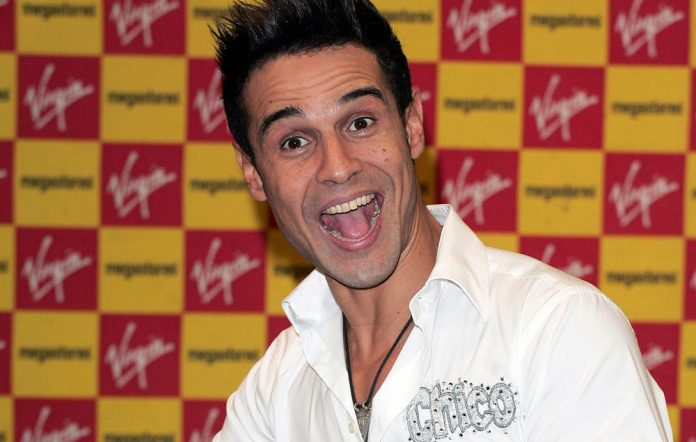 [ad_1]

The '00s gave us brilliant things: Arctic Monkeys, The Wire, Spotify, the iPhone. But it also gave us some truly, unforgettably horrible songs. Here are 20 of the worst:
Sandi Thom, 'I Wish I Was A Punk Rocker (With Flowers In My Hair)', 2006
What made it so bad: Cast your mind back to 2006, when you had to ask your parents to stop using the phone so you could connect to dial-up, and a time when webcams were a relatively new invention. Initially a chart failure, '…Punk Rocker…' found unexpected success when free spirit Sandi Thom did a "virtual tour", whereby she performed gigs via webcam and streamed them online. It was a novelty at the time, honest. The point being: had this song not existed within a viral fad, literally nobody would care. And on closer inspection, Thom's debut is a nauseating hark back to the oh-so-glorious olden days, with several factual flaws, the most notable being that Johnny Rotten wouldn't be seen dead with flowers in his hair. "I was born too late into a world that doesn't care," she sings, dreaming of a time "when music really mattered" (vom), "when accountants didn't have control / And when media couldn't buy your soul." 'Real music' didn't win, on this occasion.
Worst bit: When she reminisces about how the "only way to stay in touch was a letter in the mail." Banksy rang, he wants his money back.
Bob the Builder, 'Can We Fix it?', 2000
What made it so bad: When you become a parent, you tacitly sign up to watch an endless amount of children's TV. Josh Homme might pop up and read a kid's bedtime story every so often, but it's a by-and-large mind-numbing existence. So when something half decent comes along, it's easy to get carried away. But nothing excuses a throwaway, novelty kids TV song about a builder fixing things, managing to shift over a million copies, becoming the…
[ad_2]

Read-Full-Article