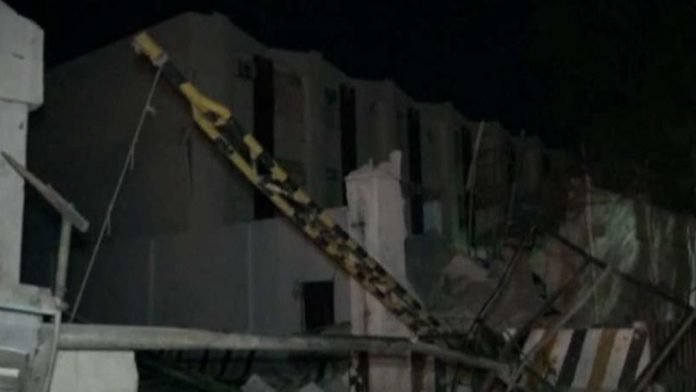 [ad_1]

In the wake of a night-long assault on a Mogadishu hotel in which 23 people were killed, Somalia's government has fired the police and intelligence chiefs Sunday.
The Cabinet voted to sack the chiefs in response to a recommendation by Somalia's security minister Mohamed Abukar Islow after two serious extremist attacks in the capital this month.
Early Sunday Somali security forces brought an end to the siege at the Nasa-Hablod by five extremist attackers who stormed the building after a suicide car bomber detonated an explosives-laden vehicle at the entrance gate on Saturday afternoon.
Troops killed three attackers and captured two alive, said Police Capt. Mohamed Hussein.
Al-Shabab, Africa's deadliest Islamic extremist group, claimed responsibility for the attack.
…
[ad_2]

Read-Full-Article