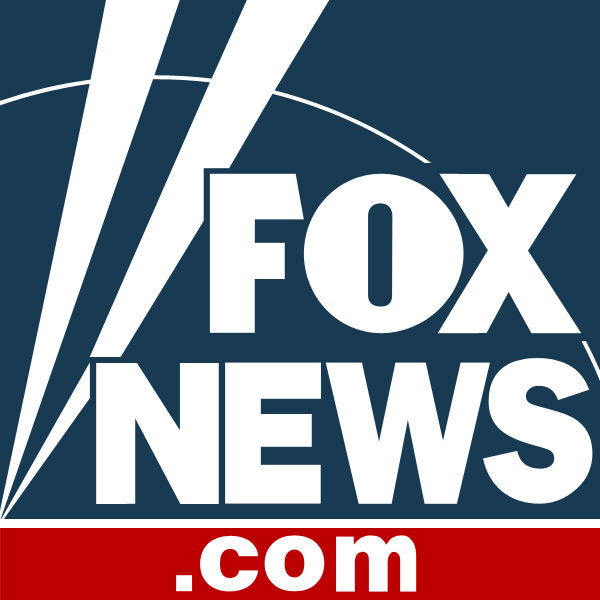 [ad_1]

TV: CBS
Time: 1 p.m.
INDIANAPOLIS (AP) — Colts center Ryan Kelly understands this week's challenge.
Make the right pass protection calls, and perhaps the Colts can add another chapter to their home mastery over Jacksonville. Make a mistake, and the Jaguars pass rushers could be off and running.
It's the kind of challenge the 2016 first-round pick embraces every week, though this one could prove especially difficult.
"It's a tough front seven," Kelly said. "Everybody knows the margin for error is pretty small in the NFL. If you miss one thing, they'll take advantage of that."
More Jacksonville Jaguars news
The stakes are pretty high for the Colts (2-4), who are one game out of the AFC South lead.
…
[ad_2]

Read-Full-Article