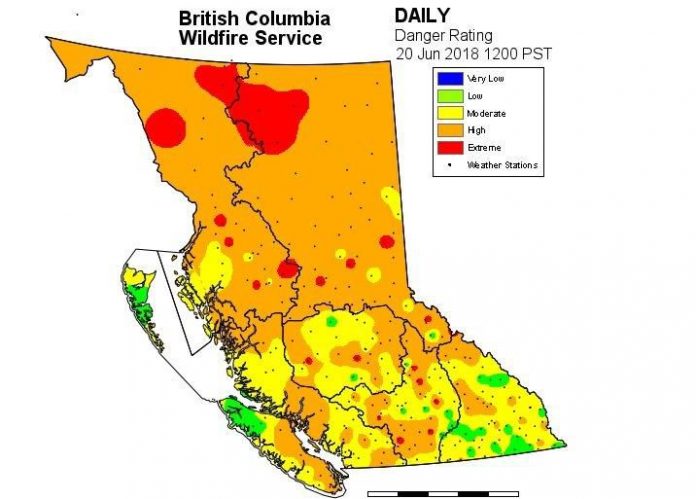 [ad_1]

KAMLOOPS, B.C.—Residents in a Kamloops, B.C., neighbourhood were forced to flee Thursday evening as a grass fire burned within metres of 12 homes.
A tactical evacuation of the homes in the Batchelor Heights area was ordered as the flames broke out around 6 p.m. and raced from the top of a ridge toward the houses.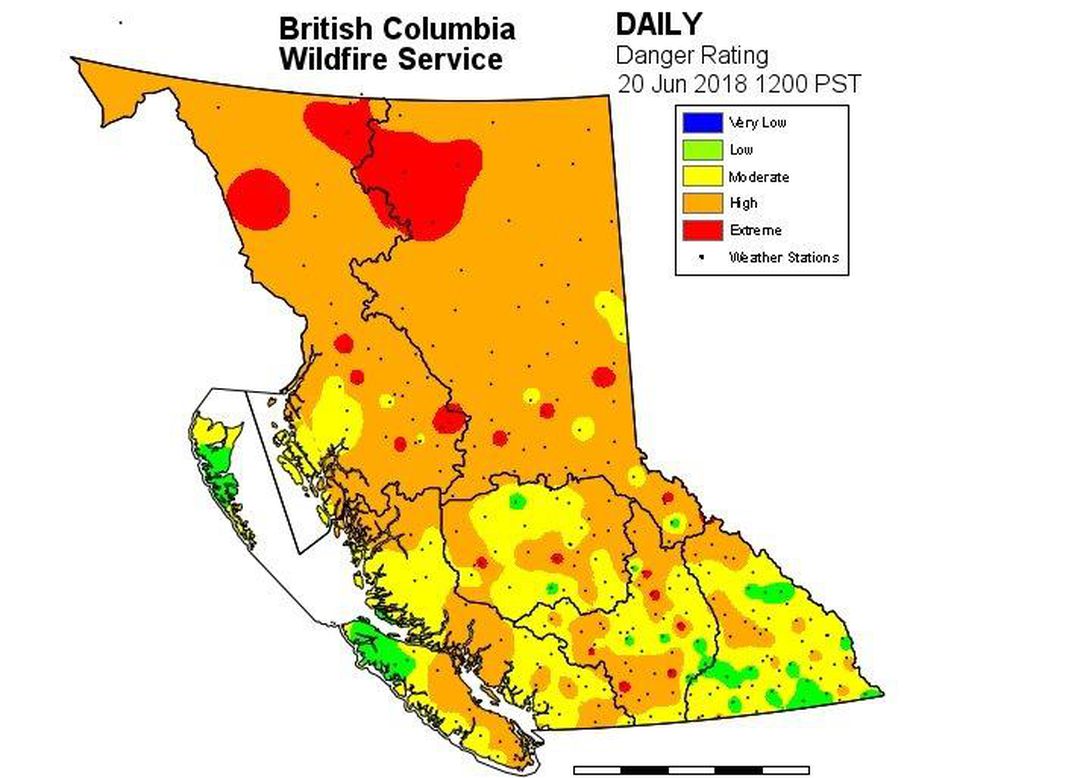 B.C. Wildfire Service spokesman Kevin Skrepnek says more than 40 wildfire service and Kamloops firefighters were assigned to the blaze, backed by a number of air tankers dropping retardant.
About 60 hectares of grassland was scorched before the fire was contained late Thursday and evacuees were allowed to return.
A cause is under investigation but the wildfire service says lightning may have played a part as a series of thunderstorms swept across B.C. Wednesday and Thursday, sparking hundreds of small fires.
Severe thunderstorm watches remain in effect for the south Thompson region, which includes Kamloops, and similar warnings are also posted for the Peace River region and entire southeastern corner of the province, with the potential for lightning and heavy rain.
[ad_2]