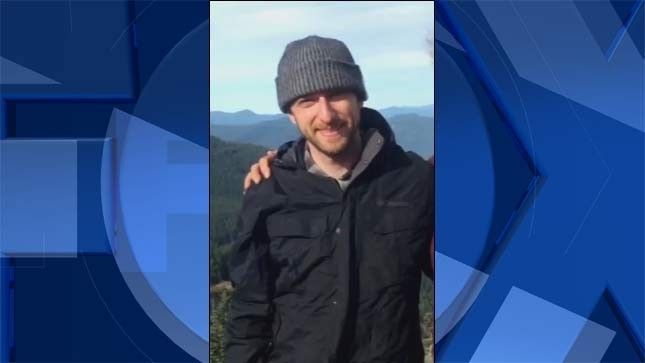 [ad_1]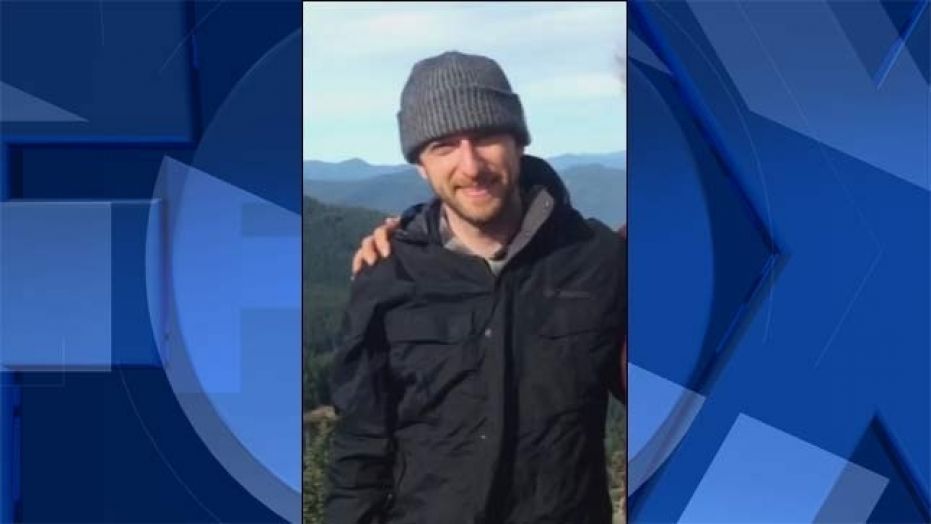 A hiker from Portland who had been missing since Saturday was found alive Thursday in the Mount Hood National Forest.
Crews have been searching for 34-year-old Nathan Mitchell after he went for a day hike in the Welches area Saturday, but never returned home.
A command center was established at the Wildwood Recreation Area, where his car was found.
A waterproof rain cover for Mitchell's backpack was found Monday, about five miles from his car.
Friends said Mitchell is an avid hiker who recently started going for hikes…
[ad_2]

Read-Full-Article