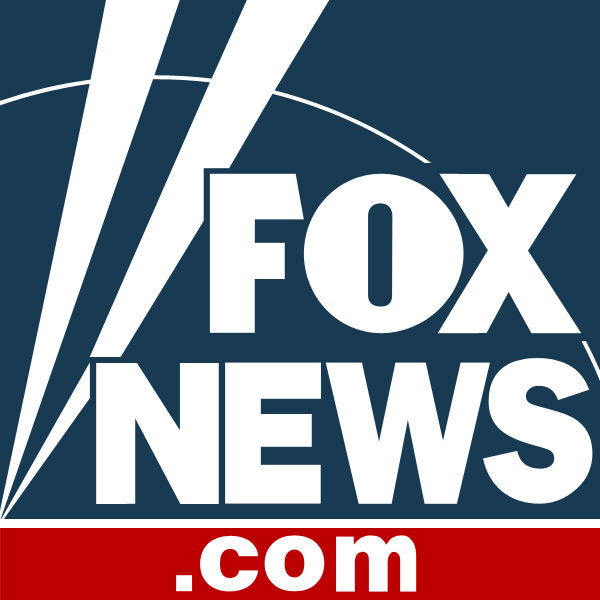 [ad_1]

AUSTIN, Texas –  Texas is seeing a decrease in the number of wrongfully convicted people receiving compensation.
Mike Ware, the executive director of the Innocence Project of Texas, told The Dallas Morning News that it's becoming more difficult and time-consuming to identify, investigate and successfully litigate cases involving a wrongful conviction.
Only one person was added to the compensation list in 2016, down from 15 in 2009, according to official records.
A large amount of exonerations and payouts were initially expected after lawmakers expanded DNA access in 2001, said Shannon Edmonds, staff attorney and head of governmental relations for the Texas District and County Attorneys Association. The pace of exonerations has slowed after most of the available DNA from decades-old cases has been processed, he said.
Texas adopted a payment plan for the wrongfully convicted in 2009. It awards them up to $80,000 per year of incarceration in a lump payment when they're released and continues to pay them the same amount in annuity for the rest of their lives.
…
[ad_2]

Read-Full-Article