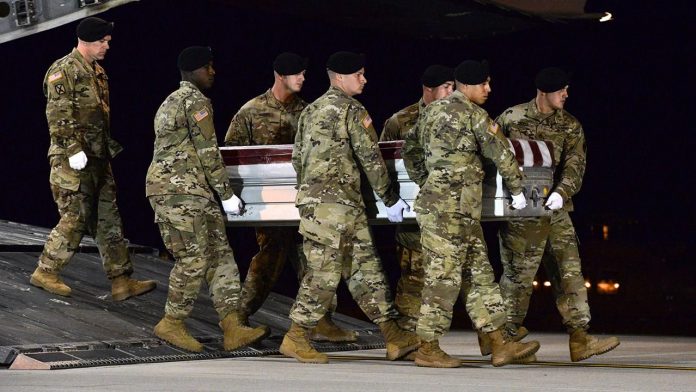 [ad_1]

Editor's note: The following column originally appeared in The Resurgent.
The brouhaha over President Trump's phone call to the widow of Sgt. La David Johnson has gotten even worse in recent days. After Chief of Staff John Kelly inserted himself in the debate, Kelly, himself a Gold Star father, became the subject of attacks from the left.
What have we become as a country when we use the families of fallen soldiers as weapons to attack political opponents? Or attack these families to protect politicians on our own side?
Not all of the families of fallen soldiers are going to say things that patriotic Americans agree with. Cindy Sheehan, the mother of…
[ad_2]

Read-Full-Article