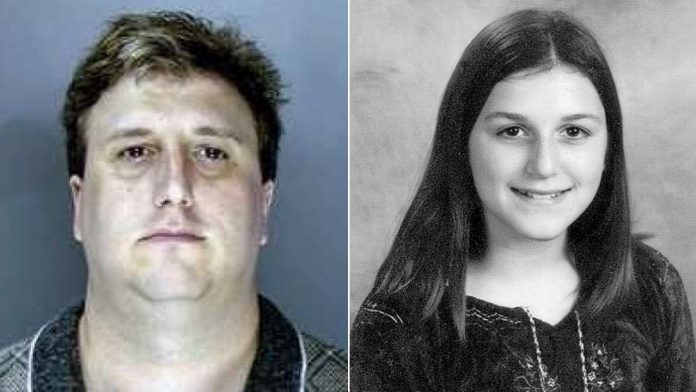 [ad_1]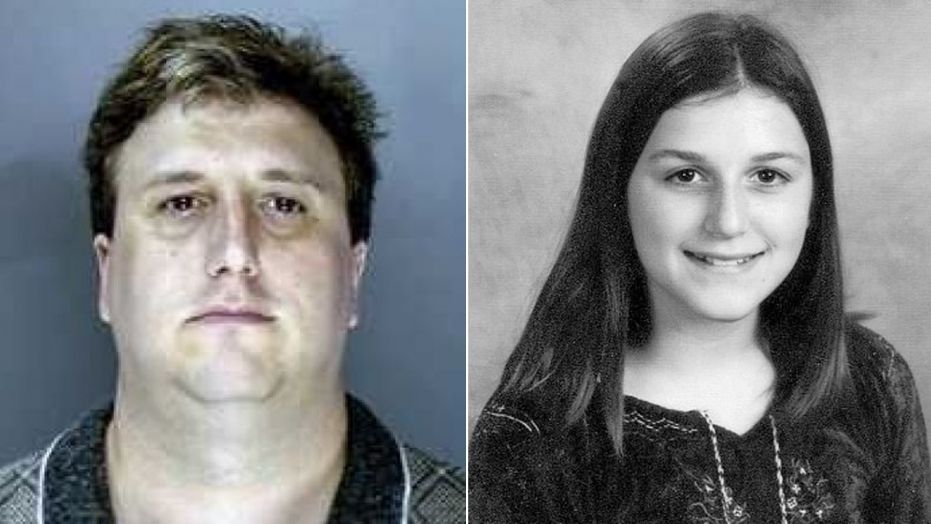 A California father who pleaded guilty in the rape and murder of his 14-year-old daughter now wants to take back the plea, according to a report.
Mark Mesiti, 49, pleaded guilty during his trial earlier this month to a number of charges, including murdering his own daughter, Alycia Mesiti-Allen, The Mercury News reported.
Mesiti has since changed his mind and intends to ask a Modesto judge to let him withdraw his guilty plea, the newspaper added.
He admitted mid-trial to 49 felony counts against him regarding his daughter's death in order to avoid the death penalty.
…
[ad_2]

Read-Full-Article