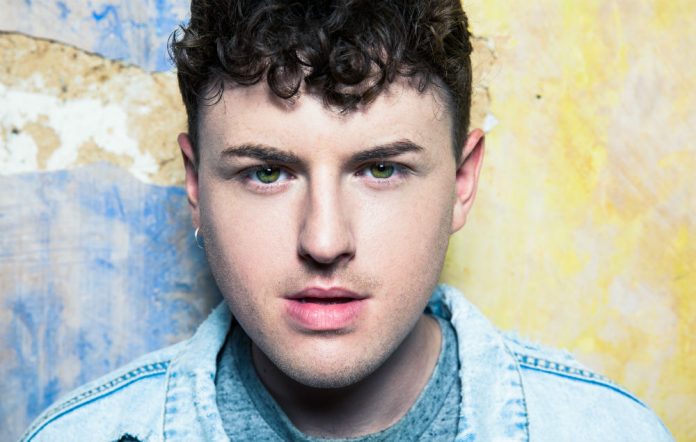 [ad_1]

Twitter's music partnerships lead Will Hardy shares some top tips.
In partnership with University of Salford
As part of our #LifeHacks campaign for young creatives, NME and University of Salford hosted a special Facebook and Twitter live panel on Friday (October 13) featuring three people who are pursuing new and exciting tech careers.
One member of the panel was Will Hardy, Twitter's music partnerships lead. Here are five things Will told us on the day about embarking on a career in social media.
1. You need to live and breathe social media.
"For me personally, I grew up as social media was developing. It's part of my DNA, it's second nature now. So when I've gone for job interviews for social media roles, it's obvious I'm very passionate about it."
2. Being a people person is important.
"You need to be very personable and a strong relationship-builder. This industry is pretty much based on the relationships you've got with people, so if that's something you struggle with, you should be looking to improve your people skills."
3. Make sure your own social media platforms are up to scratch.
"My golden rules for Twitter are: Be engaging, reply to people who've tweeted at you, use images and videos in your tweets. Go live on the platform too. What we look for at Twitter is someone who's an active and frequent user of the platform – that's very important to us."
4. Understand what social media is for, and how its purpose is developing.
Twitter's been around for 11 or 12 years now. Where we're going in the future is making Twitter the place to discover breaking news and what's happening in the world. It's about finding out what the conversation is and seeing how it's developing."
5. Make sure there's nothing unprofessional on your own social media accounts.
"When I've hired people in the past, I've always checked…
[ad_2]

Read-Full-Article