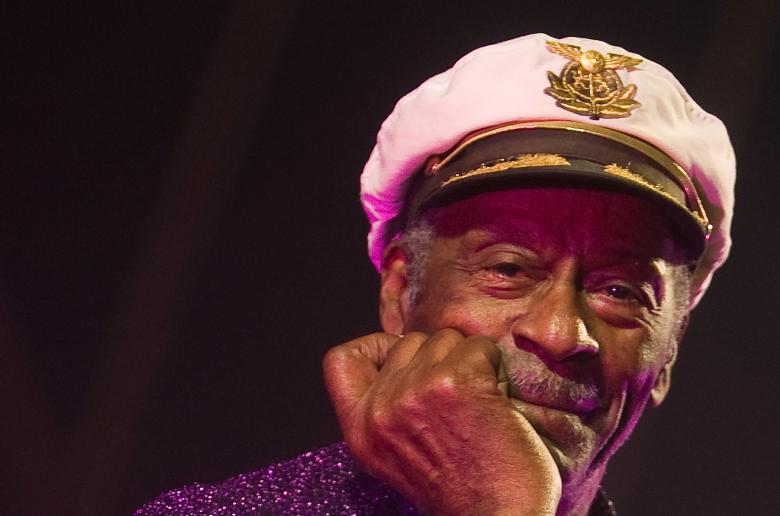 Chuck Berry, pioneer rock'n'roll guitarist, died on Saturday aged 90.
Emergency responders summoned to Berry's residence by his caretaker about 12:40 p.m. found him unresponsive, police in Missouri's St. Charles County said in a statement. Attempts to revive Berry failed, and he was pronounced shortly before 1:30 p.m., police said.
The 90-year-old man, later identified as Charles Edward Anderson Berry Sr., better known as legendary musician Chuck Berry, could not be revived and was pronounced deceased at 1:26 p.m.
Chuck Berry dead Photos