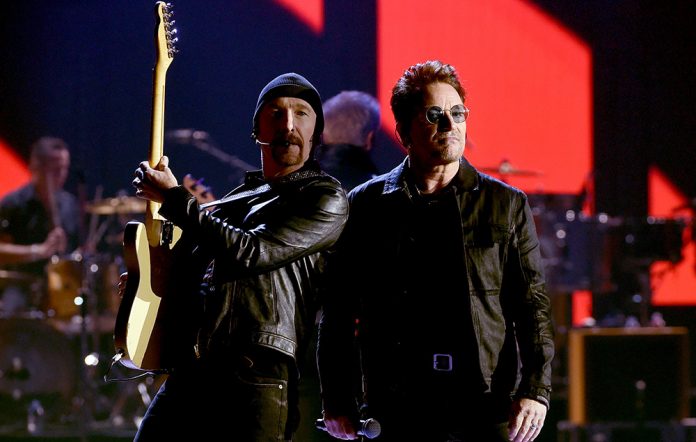 [ad_1]

U2 are teaming up with Jack White's record label Third Man Records to release a 12 inch vinyl version of 'The Blackout' from their forthcoming album 'Songs Of Experience' .
The limited-edition single will debut on November 24 for Record Store Day's Black Friday event in the US. You can view the vinyl release below.
It will contain the album version of 'The Blackout' and a remix from Irish producer Jacknife Lee.
Fans can find the 'The Blackout' on black vinyl at various record stores, but a special coloured vinyl will be available exclusively at Third Man's shops in Nashville and Detroit.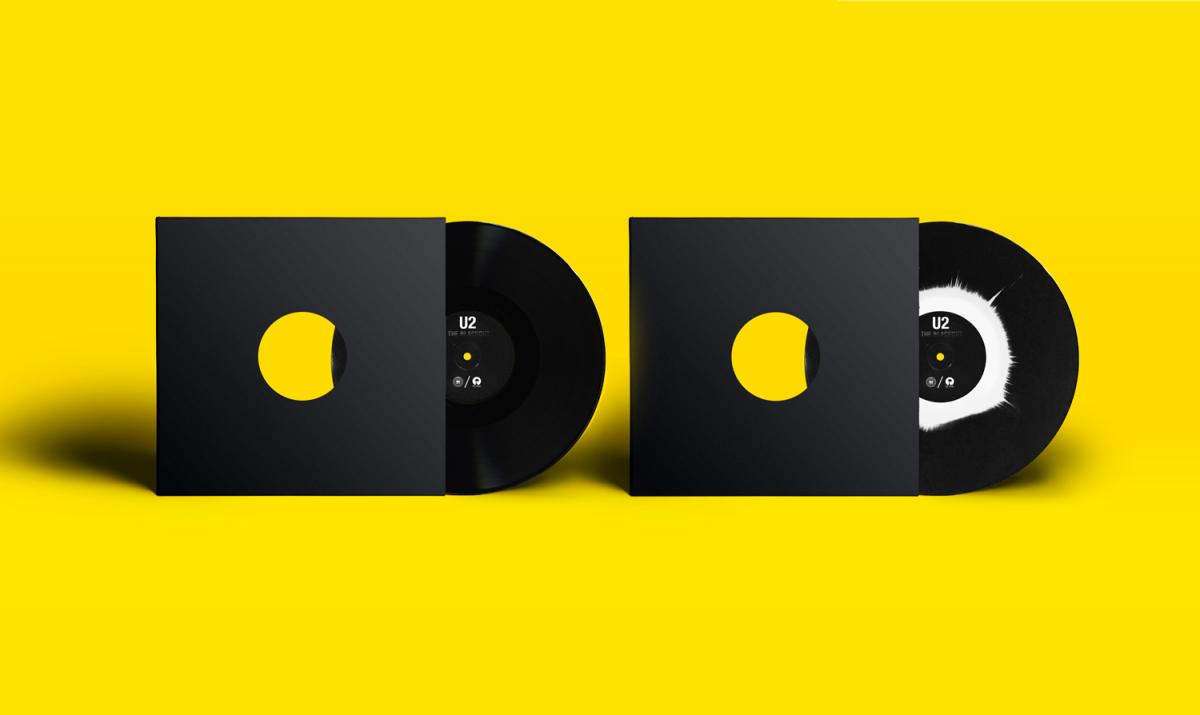 Meanwhile, Bono recently spoke out about a 'health scare' which helped shape the songwriting on their new album.
The band's follow-up and companion album to 2014's 'Songs Of Innocence' was delayed after Trump's election win, with the group instead embarking on a 30th anniversary tour marking their seminal LP 'The Joshua Tree'.
"Edge wasn't fibbing when he said that we had to stop and take account of what was going on in the world," Bono said. "He just didn't want to mention what was going on in my world. I don't want to get too into the details of it, for fear of the melodramatic reality TV kerfuffle. A lot of people have these moments. I've had a few. Not quite at this level."
Inspired by Irish poet Brendan Kennelly advice to "write as if you're dead", the album then started to take the shape of Bono's final letters to family, friends and fans.
"It's just one of those moments when nothing else matters," he continued….
[ad_2]

Read-Full-Article