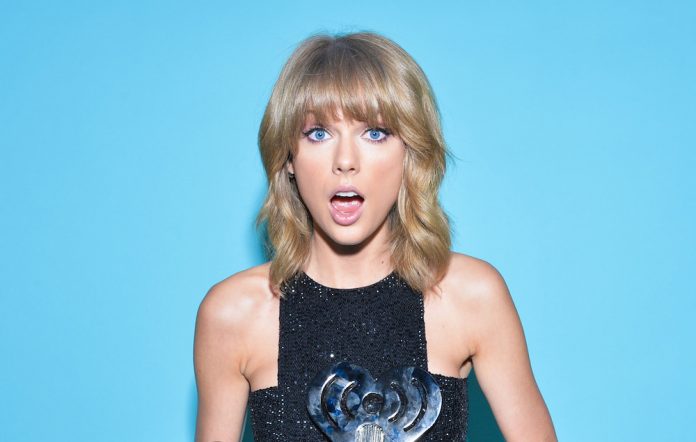 [ad_1]

Dozens of Taylor Swift fans were given the opportunity to hear her sixth album 'Reputation' last night (October 13), four weeks ahead of its official release on November 10.
According to fans who attended the secret listening party in London, the singer "picked all 100 of us herself" after "stalking" them on Twitter for the past year. "She has lurked me without me knowing," wrote one fan.
Reacting to the music itself, reports were vague. One Twitter user said: "No album comes close to this one. It really tells a story," adding that there was one particularly emotional song during which "literally everyone was sobbing."
Fans report receiving chicken nuggets, and 'Reputation'-customised cookies and M&Ms throughout the evening. They also write that Swift was "the happiest she has ever been" and "the most happy I have seen her".
See more reactions below:
[ad_2]

Read-Full-Article