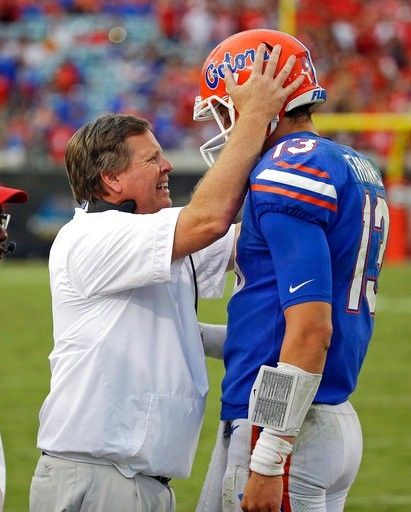 [ad_1]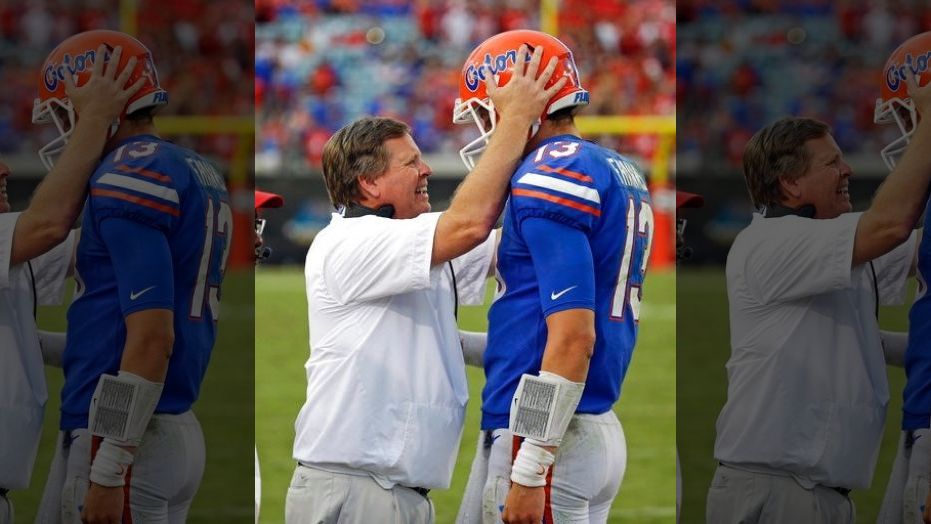 The University of Florida and Gators Coach Jim McElwain have agreed to part ways Sunday, a day after a third consecutive loss — and shortly after he said that its football team and players' families had received death threats over their losing season.
McElwain's downfall was more about relationships than records (3-4, 3-3 Southeastern Conference).
His already strained rapport with administrators reached a new low last Monday when he said Florida players and families had received death threats. The bombshell shocked Athletic Director Scott Stricklin, who had not been previously notified about a potentially harmful situation.
…
[ad_2]

Read-Full-Article