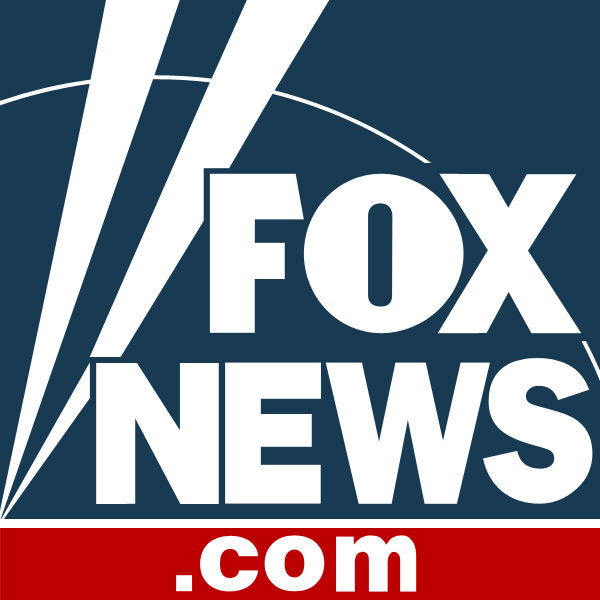 [ad_1]

SANTA ROSA, Calif. –  For one Sunday, the fires that ravaged Santa Rosa and wiped out thousands of homes were an afterthought at Snoopy's Home Ice.
In an ice rink built by Peanuts cartoon creator Charles Schulz, hundreds of 7- and 8-year-olds gathered to play the annual Great Halloween Jamboree tournament. It's a daylong hockey tournament that brought the community together after enduring the deadliest and most destructive wildfires in California history.
The annual tournament routinely attracts dozens of the youngest hockey players throughout the region. Canceling the event this year was considered — and then quickly rejected.
Organizers found ways to work around power outages that still afflict parts of the city, lack of motel space and burned-up gear for 19 hockey families who lost their homes.
[ad_2]

Read-Full-Article