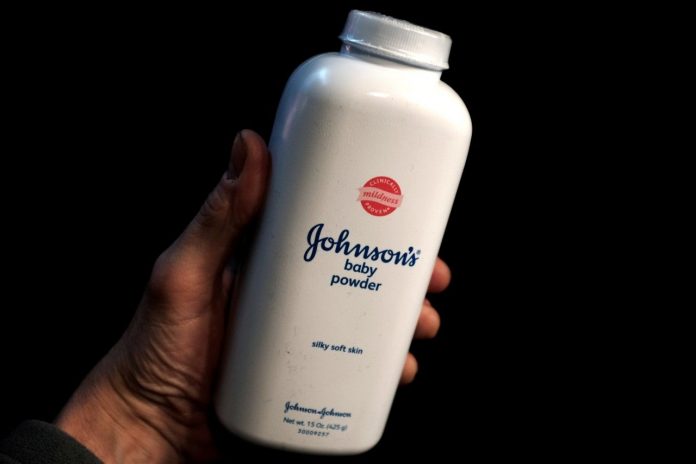 [ad_1]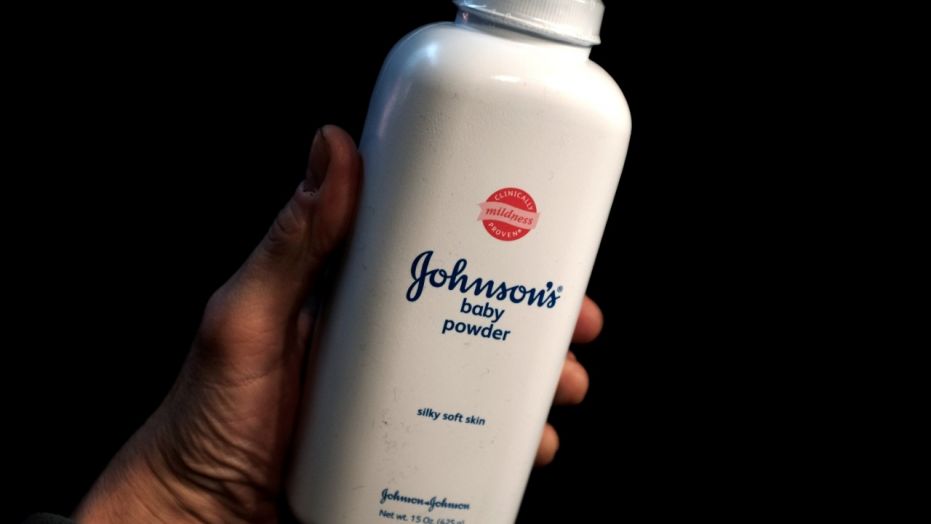 LOS ANGELES –  A judge on Friday tossed out a $417 million jury award to a woman who claimed she developed ovarian cancer by using Johnson & Johnson talc-based baby powder for feminine hygiene.
Los Angeles County Superior Court Judge Maren Nelson granted the company's request for a new trial, saying there were errors and jury misconduct in the previous trial that ended with the award two months ago.
Nelson also ruled that there wasn't convincing evidence that Johnson & Johnson acted with malice and the award for damages was excessive.
The decision will be appealed even though Eva Echeverria has…
[ad_2]

Read-Full-Article