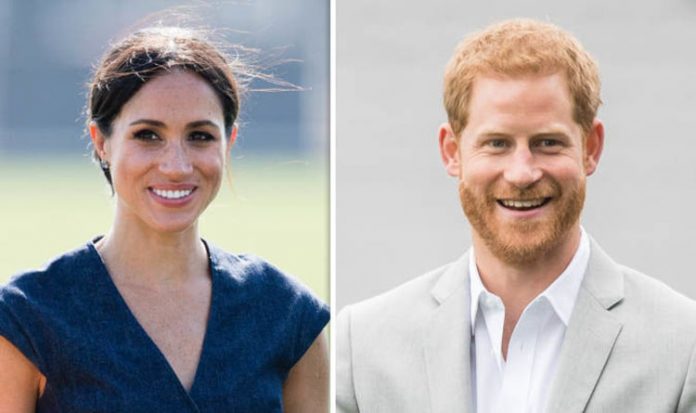 [ad_1]

The retired television lighting director stated he had no way of contacting his daughter after Royal aides cut off all telephone links in the wake of previous comments he made to the media regarding the Royal Family.
Speaking to the Mail on Sunday, Mr Markle said: "I'm really hurt that she's cut me off completely.
"I used to have a phone number and text number for her personal aides at the Palace, but after I said a few critical words about the Royal Family changing Meghan, they cut me off."
He expressed his sadness over the fact he has no means of sending his daughter a card ahead of her birthday on August 4, stating that if he sent one to Kensington Palace it would just be "one among thousands".
He added that he will likely not be able to see his grandchild should Meghan and Harry have children in the imminent future.
Expressing his anguish, he said: "How tragic is that, to deprive a child of its grandfather because I said a few things critical of the Royal Family."
Mr Markle came under sharp criticism after it was revealed he was paid for a set of staged paparazzi photographs ahead of the Royal wedding in May.
But he expressed his confusion after receiving contradicting advice on what to do in response to the scandal.
He noted that a Royal aide had said the photos had "offended the Royal Family" and called on him to offer an apology.
Prince Harry then reportedly contradicted this statement, noting it was "unnecessary" to issue an apology as it would only "drag the story out a few more days".
While noting that Meghan is still "everything" to him, he stated he had "just about reached his limit" with his daughter and the Royal Family.
In a stark warning, he said: "They want me to be silent, they want me to just go away. But I won't be silenced."
He criticised Meghan for her "sense of superiority", and noted he had helped make her into the "Duchess she is today".
Mr Markle sent Meghan to private schools from the time she was a child, and paid for university tuition at Northwestern University in Chicago.
Addressing his health in the wake of suffering a heart attack prior to the Royal Wedding, Meghan's father said he was "lucky" to be alive.
He noted that men in his family rarely live over the age of 80, and stated he "could die tomorrow".
Reflecting on the ongoing lack of communication from his daughter, he said: "Perhaps it would be easier for Meghan if I died."
He nevertheless concluded by expressing his desire to reconcile with his daughter.
[ad_2]