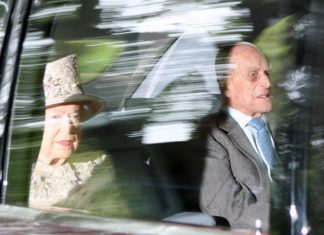 Prince Philip arrived on Royal Deeside, Aberdeenshire last Monday.According to the Sun, an insider said: "He no longer shoots after having a stent in his heart a few years ago, but he loves...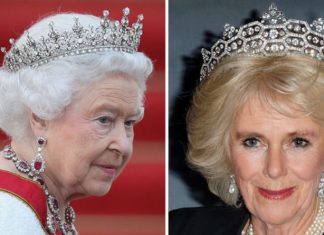 According to a law professor at Oxford University, the Duchess of Cornwall, 70, will be Queen because of the Treason Act 1351 and she is also the sovereign's wife under section two of...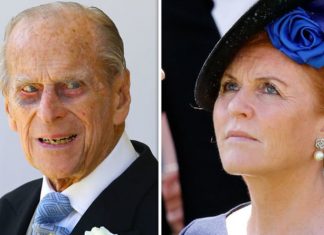 The wedding has already hit the headlines this week for its massive security bill but friction between Philip and Fergie is also giving cause for concern.Royal watchers acknowledge the stand-off is nothing compared...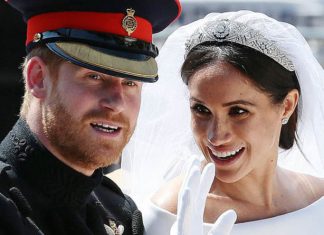 The Duchess of Sussex is said to have flown to Toronto, where she used to live, on an Air Canada flight.According to royal news hub Royal Central, Kensington Palace sent a letter to...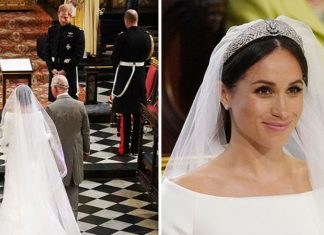 Michael Markle, a former US diplomat, told The Mirror of his surprise at not receiving an invite to the wedding, saying: "I thought I would. But anyhow, I didn't hear from her." When asked...