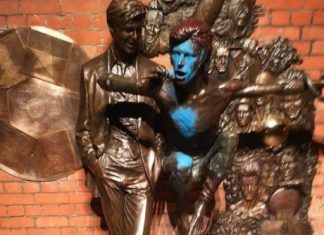 A 29-year-old man has been arrested on suspicion of criminal damage after an English David Bowie statue was vandalised once again. Back in March, a statue of David Bowie was unveiled to the public. Located...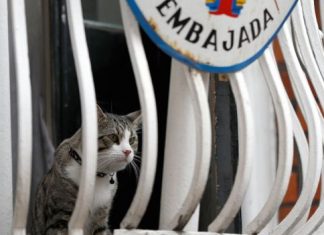 Wikileaks founder Julian Assange has been handed a list of house rules by his hosts at the Ecuadorian embassy in London, including a reminder to take better care of his cat. Signs of friction between...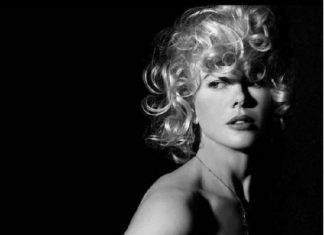 The star power of Tom Cruise protected Nicole Kidman from sexual harassment in Hollywood, the actress says. "I got married very young, but it definitely wasn't power for me – it was protection," Kidman...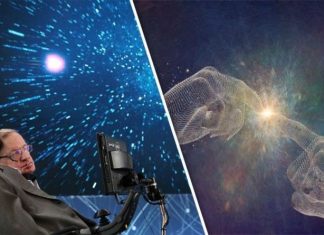 THERE is no God, according to the late physicist Stephen Hawking's final damning assessment of the afterlife. The famous theoretical physicist died in March this year at the age of 76 but left behind some...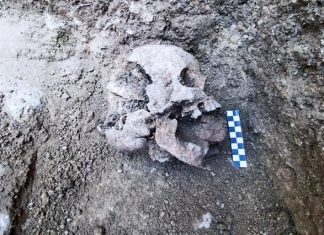 The discovery of a 10-year-old's body at an ancient site in Italy suggests people took measures to prevent the child from rising from the dead and spreading malaria to the living. The skeletal remains included...