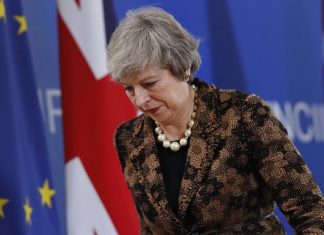 Theresa May urged to cancel Christmas break so MPs can finally thrash out a Brexit solution. The party said it would be "an insult to the British people" if MPs went on holiday without the...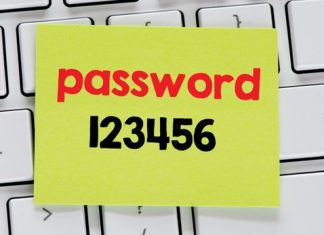 For the last seven years, SplashData has revealed its annual list of the most commonly used passwords of the year. This time around, the results reveal that, uh, we still have work to do. The...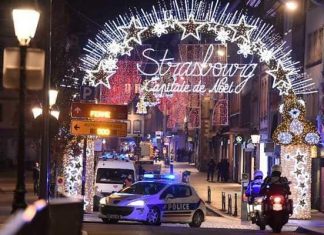 Cherif Chekatt, 29, was killed in the Neudorf/Meinau area of the city shortly after a big police operation was launched. The suspected gunman who killed three people at a Christmas market in the French city...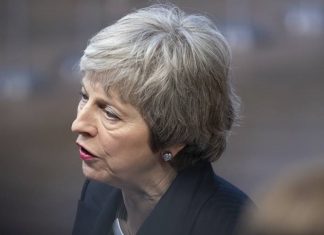 British Prime Minister Theresa May's attempt to win assurances from the European Union on her Brexit deal was cast by opponents on Friday (Dec 14) as a humiliating failure that did nothing to ease...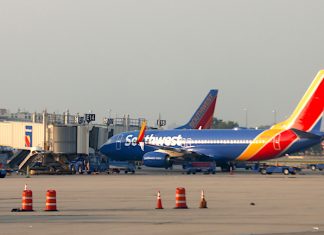 A human heart, donated for use of its valves in a transplant, was accidentally left on board a Southwest Airlines flight, forcing a Dallas-bound plane to make a midair U-turn back to Seattle, officials...