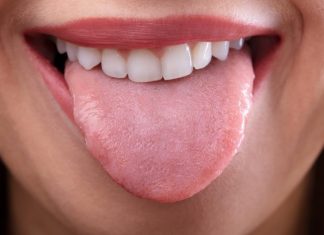 Scientists from the Monell Center report that functional olfactory receptors, the sensors that detect odors in the nose, are also present in human taste cells found on the tongue. The findings suggest that interactions...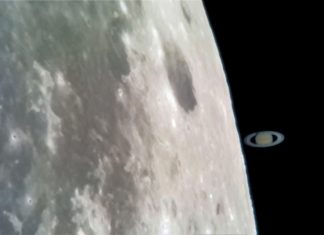 Last month, planet Saturn aligned with our Moon perfectly. The event known as conjunction occurred on March 29, and a photographer called Grant Peterson made the most of this opportunity. He chronicled the phenomenon...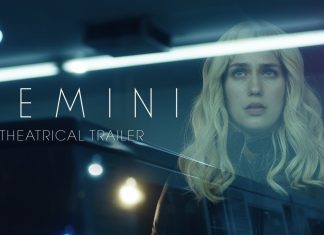 Will Smith battles a familiar antagonist in the official trailer for Ang Lee's "Gemini Man" — himself. Paramount Pictures and Skydance Media dropped dazzling new footage of the futuristic sci-fi drama, scored to a haunting...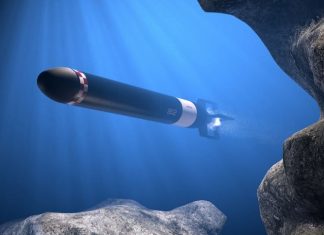 The Russian Navy's largest submarine designed to operate nuclear-tipped underwater drones, considered by experts to be a "retaliatory weapon," was set afloat in Russia's White Sea, according to the Ministry of Defense. The special-purpose 184m...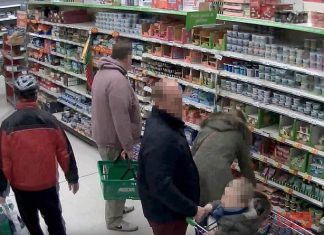 Shoppers at some of Britain's biggest high street stores have been filmed by researchers to examine their buying behaviour, with some footage placed on a public YouTube channel, an investigation has found. In a newspaper...