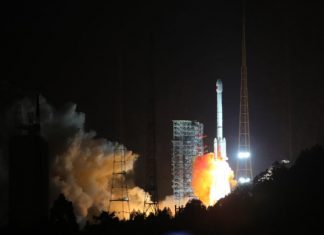 China is reportedly working on an experimental space power plant that would collect solar energy and beam it down to earth. Chinese state media recently reported the country's plans for a solar power station orbiting...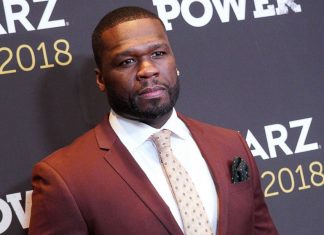 Yes, you read that headline correctly. Because apparently it's the NYPD who took 50 Cent's "Get the Strap" mantra to heart. The New York Daily News has the scoop: A Brooklyn precinct commander is being investigated...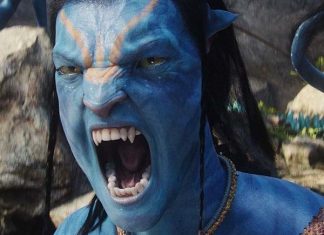 It feels like just yesterday the original exploded on to our screens – it was 10 years ago mind you – and now the director is gearing us up for the 2020 sequel release....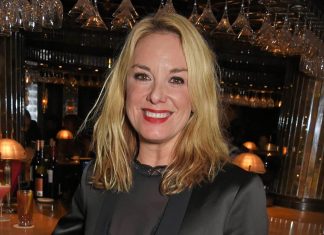 EastEnders actress Tamzin Outhwaite and her daughter Flo had a less than ideal start to the February half term break over the weekend when they were denied entry into India. The pair arrived in...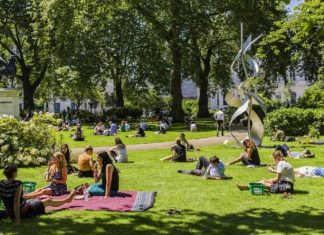 The recent spate of warm weather has been pretty marvellous, hasn't it? The mornings are a bit brighter and you can finally crack open the office windows. Well, it looks like the sun is gonna...